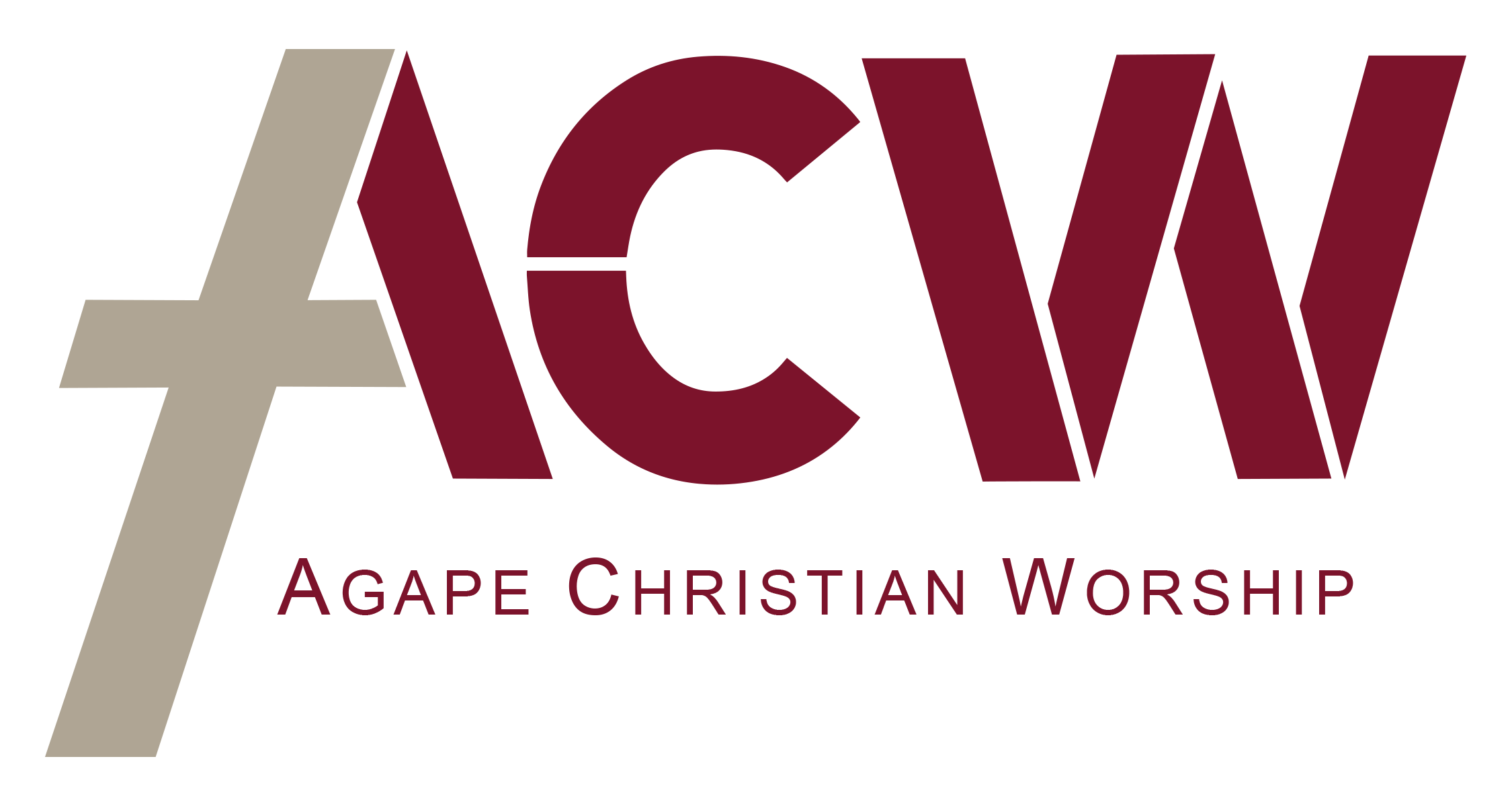 Celebrating 21 years of the English Ministry
Join Us at the Agape Christian Worship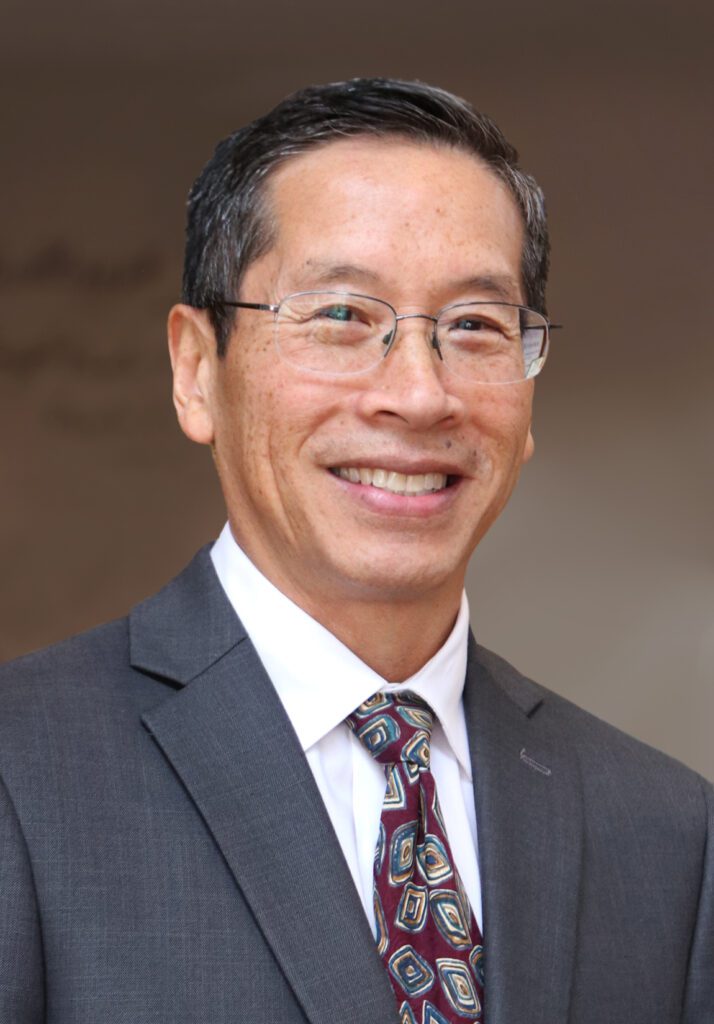 Agape Christian Worship (ACW) a ministry of CBCCOC was established in early 2002, led by Assistant Pastor Darryl Fong, to meet the needs of an English-speaking ministry. ACW's goals are to be a loving community and live God's truth in a contemporary and culturally relevant way. Pastor Darryl also oversees our English-speaking adult fellowships that include those that are college students, single, married, and married with children. Presently, we have about 70 adults in our English Ministry.
Pastor Darryl Fong serves to equip the saints for the work of ministry!! Pastor Darryl wants to present every person complete in Christ (Colossian 1:28).  Pastor Darryl was a full-time faculty of Talbot Seminary and has interests in integrative theology and practice.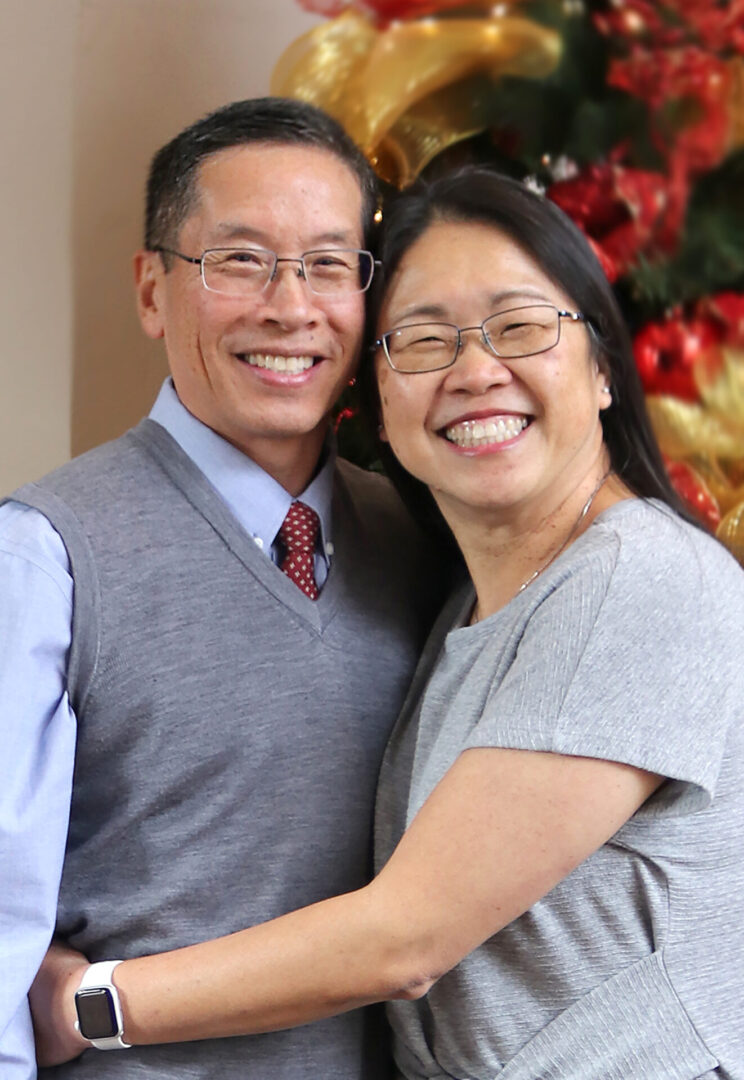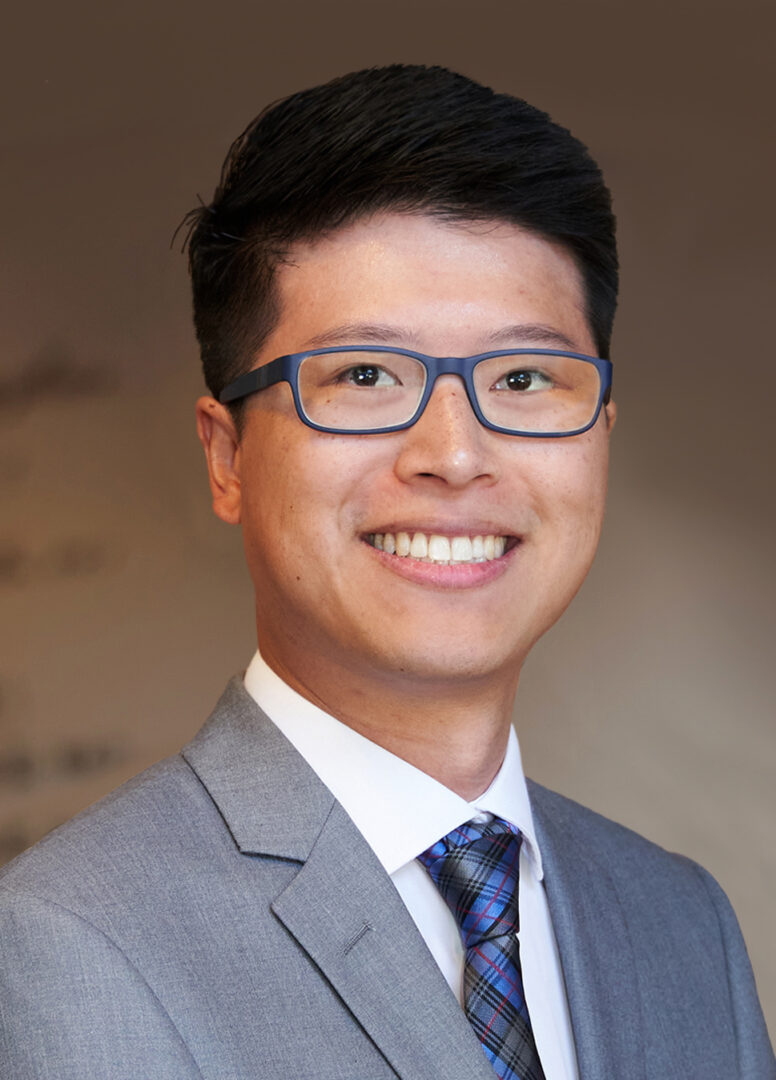 Minister Mark Kwong joined the Chinese Baptist Church of Central Orange County (CBCCOC) in April of 2022 as the Young Adult English Minister.
He was born in Berkeley, California, and attended the University of the Pacific to study dentistry. After receiving a call from the Lord to pursue pastoral ministry instead of health care, Mark enrolled at Fuller Theological Seminary and graduated with a Master of Divinity degree in 2021.
He is passionate about relational evangelism and enjoys sharing the gospel with all people knowing that God can transform any heart. In his free time, you can catch him playing tennis, browsing through collectibles, or watching the latest movie. Mark is happily married to his beautiful wife Joyce. They enjoy taking walks, drinking boba tea, and exploring new places together.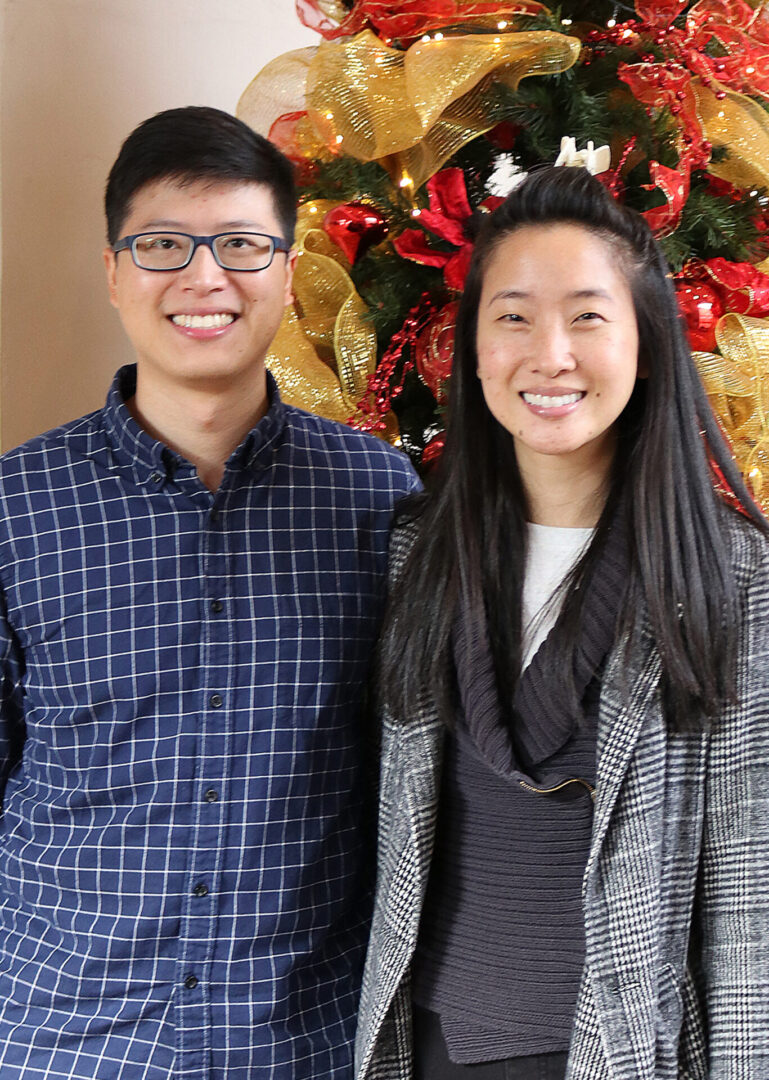 Sundays - 9:30 a.m.
Worship Service on Campus or Live Streamed
Sundays - 10:30/45 a.m.
Sunday School on campus or Zoom
Praise Time
Welcome / Tithes & Offering / Announcements
Message
Response Song
Adult - 40 Days of Loving your Neighbor  
Sr. High - Gospel Projects
Jr. High - Gospel Projects